For Deal Flow Seekers
Finding quality deal flow can be time consuming and costly. The Trellis platform facilitates transaction-ready deal flow for easy review, diligence, comparison, and presentation, resulting in more opportunities for investors.
Your central location for handling investors/client management, KYC/AML, document management, client communications, diligence-ready transaction flow, and the whole investment and investor relations process is the Trellis Platform.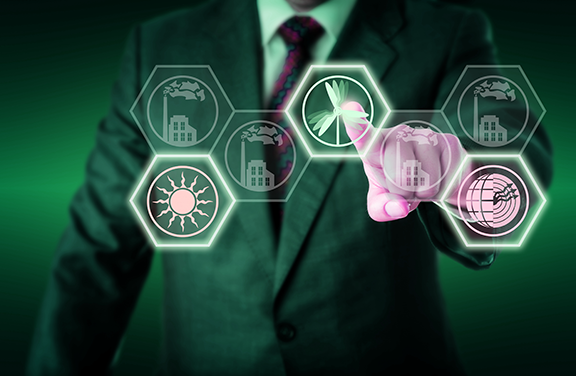 Trellis Review
Trellis Review supports diligence-ready deal flow and allows for the ability to complete KYC and monitor transactions. The essential assistance provided in this portal delivers investors with everything they need to help expedite the remainder of the investment process, including e-sign integration and pre-filled documentation.
Trellis Invest
With Trellis Invest, users can review, analyze, and invest in fiduciary-approved deal flow. Investors see only the deal flow that has been approved by their fiduciary inside of their personal digital locker and the platform's closing services track funds/wires from inception to completion, giving all parties transparency on the final stages of any transaction.
What tools are available that will provide value to my clients and firm?

We say Trellis was created out of need, not greed because it was built to meet the needs of its founding owners: Shepherd Kaplan Krochuk (SKK), ClearList, and Sharenett. Each has a specific need to service and support their investor clients and we designed Trellis around those needs. The results include:

Simple onboarding for clients, including KYC/AML and monitoring

Access to consistently presented deal flow with institutional-quality data rooms

—you don't have to waste time trying to find what you need!

Control for your client-level access to each opportunity on a deal-by-deal basis, or by client group

Customized, built-in NDA processing

Monitoring tools to gain full transparency into all client activity

Documentation management and storage

Communications tools for clients

Access to private deal flow in demand by clients.

The ability to retain client assets which would otherwise trade away into other advisors' or managers' products.

With online client loyalty problems on the rise, is this a white-labeled platform?

Yes. Each Review and Invest portal is branded with your company's name, logo, and color scheme to serve as a white labeled solution. For an additional fee, we can provide a customized URL.

With an increase in deal flow and information being provided, what functionality does the platform offer to simplify deal flow management?

Quality deal flow is critical for any firm. More importantly, having diligence ready deal flow that will allow you to quickly review, diligence, and decide upon an investment is required in today's world. The Trellis Platform serves as your hub for seeing diligence ready deal flow, investors/ client management, KYC/ AML, document management, client communications, and overall management of the entire investment and investor relations process.