For The Capital Seekers
Raising capital is time-consuming and distracting for even the most experienced management team. Trellis platform streamlines the fundraising process by packaging your diligence and investment documentation into a transaction- ready investment opportunity, leading to efficient and effective results.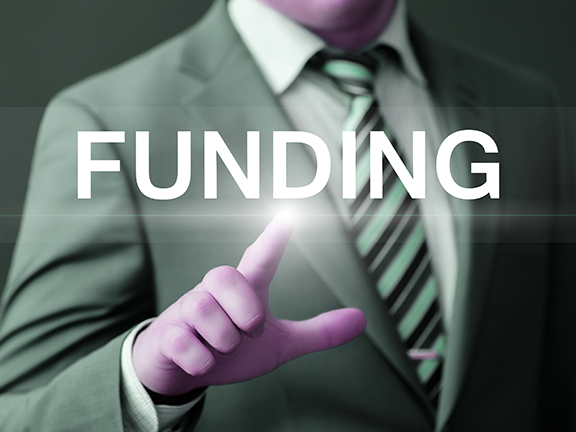 Trellis Raise
Trellis Raise provides a simple process to collect and present opportunity details in an institutional and standardized format, allowing access to vetted capital sources within the system. This initial step of the platform includes capital call management to provide continuous connection between the first two portals to start the investment process and set the stage for success in future transactions.
Trellis Show
Trellis Show provides a detailed overview of investment opportunities, including a full diligence-ready data room, communications portal, assistance with videos and other collateral creation, and all needed documents required to complete transactions. Here all mandatory documentation can be reviewed and assessed, and any necessary communications handled prior to moving on to the review process.
Trellis Review
Trellis Review supports and allows for documentation management from KYC through investment. The essential assistance provided in this portal delivers investors with everything they need to help expedite the remainder of the investment process, including e-sign integration and automatic cap table updates after each transaction.
What value does Trellis provide to companies and funds raising capital?

Raising capital is challenging for even the most experienced teams. The process is long, with many, many emails, meetings, document exchange, and no central place to manage the entire process. It takes a lot of time and energy that should be better spent helping to build and grow the company. Trellis was created to help those raising capital by:

Simplifying the process to organize and present the investment opportunity to investors in an institutional and standardized format that allows investors to make quicker decisions.

Allowing the capital raiser or issuer to retain ownership and control of the investment opportunity to share with VC/PE firms, RIAs, Family Offices, Broker-Dealers, etc.

Serving as one central platform not just the presentation of the investment, but with integration for:

E-sign integration

Capital call management

The ability to monitor investor activity

Automatic cap table updates after each transaction

Proprietary communications tools for interaction with investors and potential investors

AI driven tools to better understand investor feedback through

CrowdSmart

®

What security measures are in place to protect my information?

We have created our own proprietary security program. We would happily discuss this directly.

How are investors verified as accredited investors?

We have integrated a full Know Your Client (KYC) service into the platform that doesn't make it AYC—Annoy Your Client! An investor only must complete KYC once on the Trellis Platform. When they are ready to make their first investment, they are asked to complete our easy KYC process which includes attesting to their status as an accredited investor or qualified purchaser. If you're conducting a 506(c) we can add in an additional step to verify their accredited status.