What You Need To Know About Us
Trellis is a fast-growing software platform leading the digital investment revolution. We provide an end-to-end solution for all participants in private investments, including issuers, intermediaries, and investors. We take the complexity out of the investment process and turn it into an automated workflow that connects everyone involved.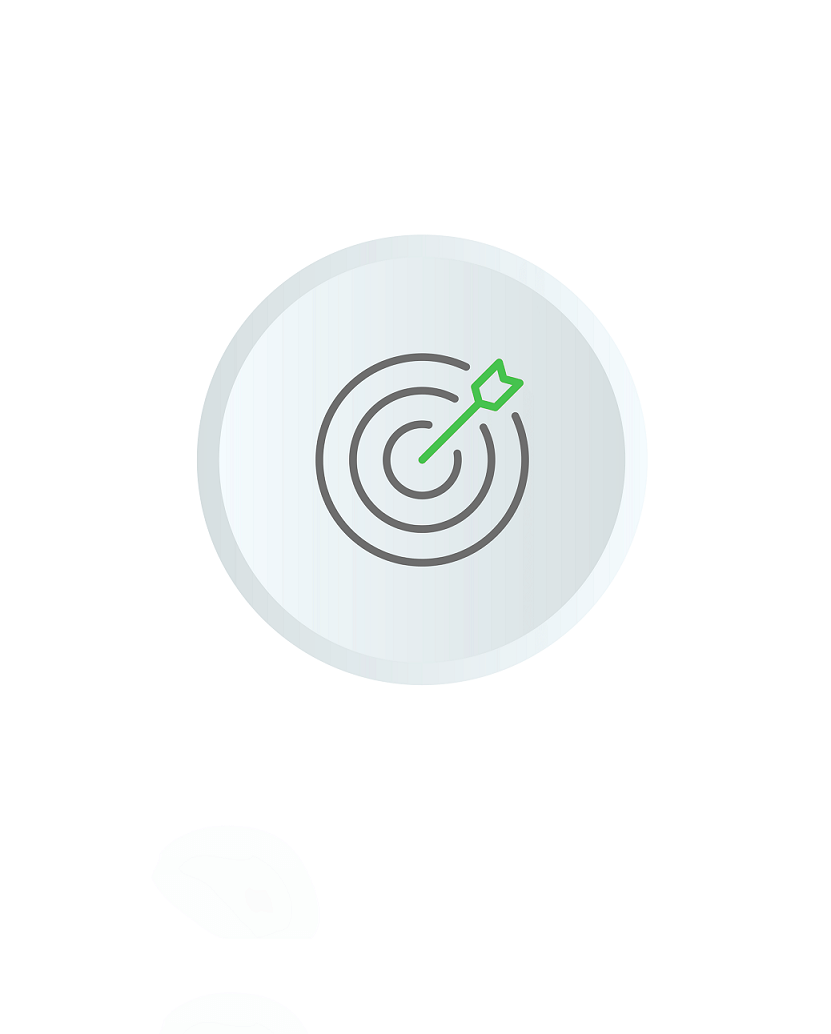 Mission
To create a platform that connects individuals and enables them to raise, review, and invest.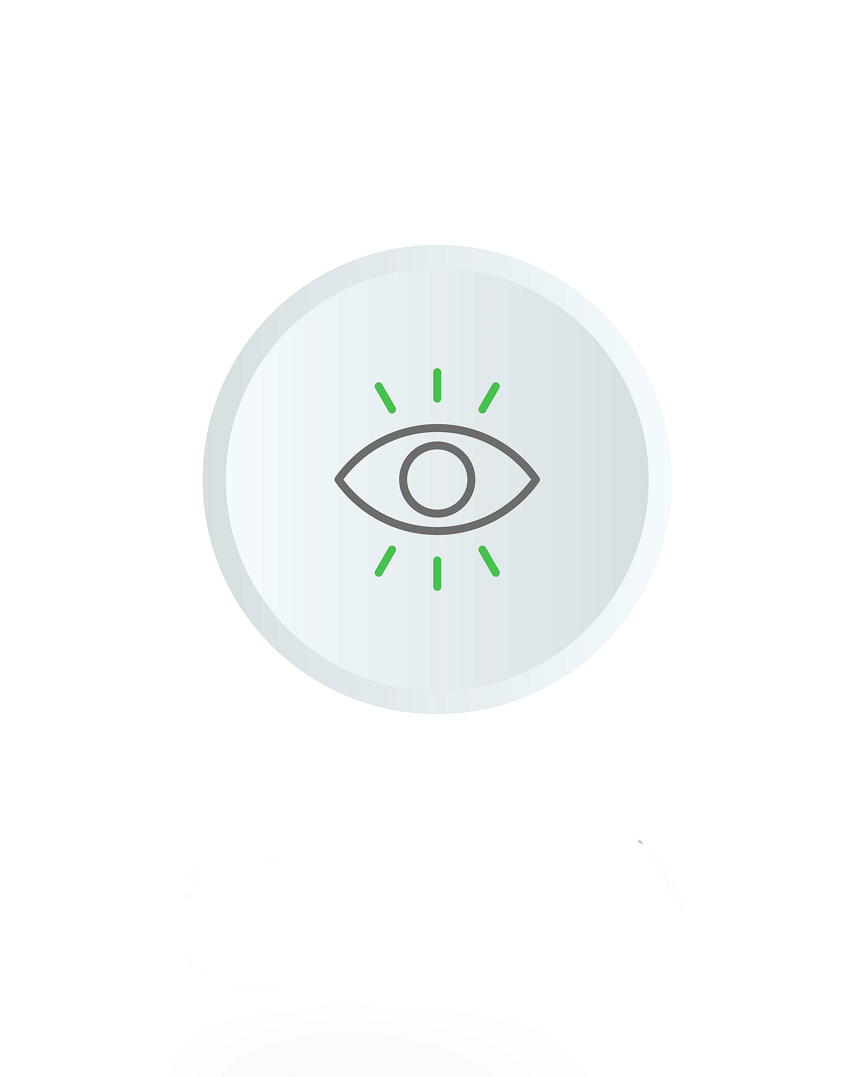 Vision
To create a revolutionary platform that simplifies the private investment process.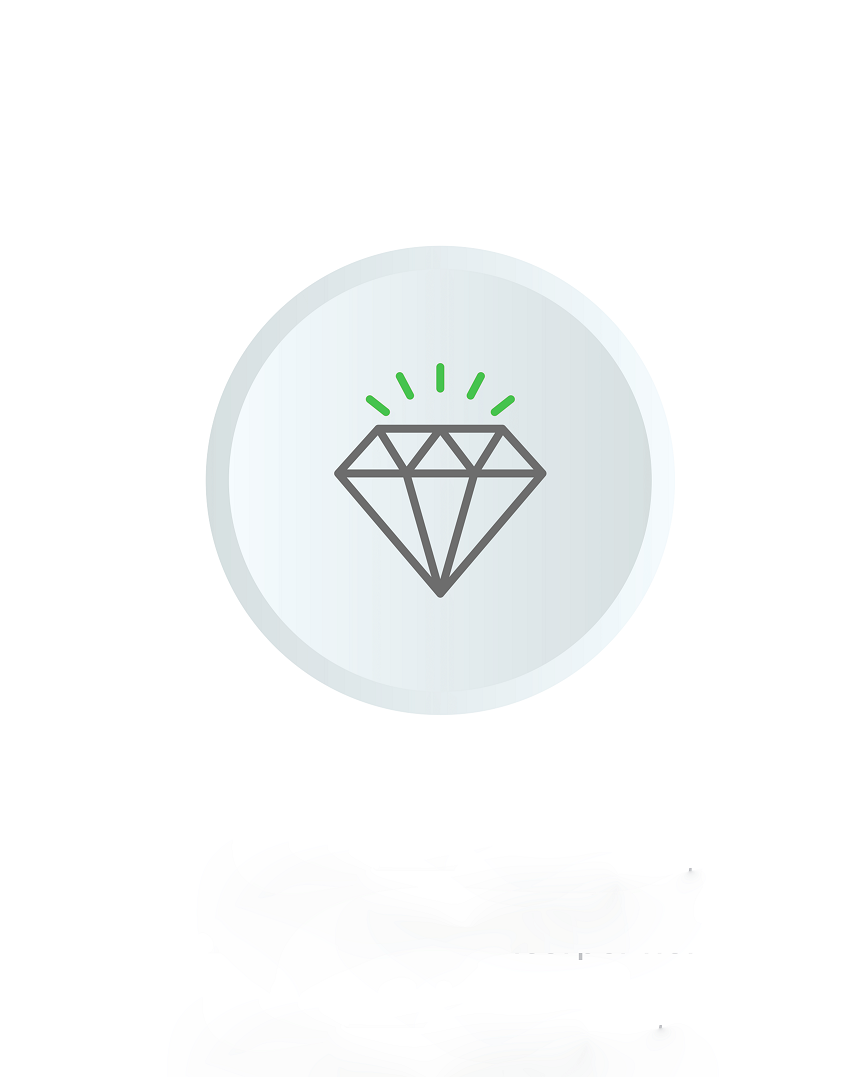 Values
We are inspired by innovation, connection, efficiency, confidence, and integrity.
Chief Executive Officer
Tim Krochuk is a managing member of Shepherd Kaplan Krochuk, LLC and is an experienced CEO, COO, and board and managing member. He is an accomplished programmer and systems administrator, a Private Pilot with a Citation Jet (CE525) type-rating (2500+ hours flight time) and a CFA. He received his BA in Economics from Harvard University.
President, Private Markets
Dennis Crowley is an accomplished senior executive and entrepreneur with more than 25 years of experience across the technology, services, and security industries. He is a member of YPO, the Massachusetts Bar, the American Society of Industrial Security, and BOMA International.
He holds a Bachelor degree from the University of Massachusetts-Amherst, a CSS in Business Administration from Harvard University, and a JD, cum laude, from Suffolk University Law School.
Chief Financial Officer/Chief Operating Officer
Brian Popiel is an experienced CFO/COO with a strong finance and operations background, and a demonstrated history of working with technology and financial services companies. In addition to finance and operations, he is also skilled in risk management, legal, compliance, venture capital, capital markets, private equity, and asset management. He is a graduate of Harvard University and Boston College Law School.
Chief Technology Officer
Throughout his career, Raj Heda has worked with senior leaders and executives in a wide range of industries, including healthcare, entertainment, financial services, retail, automotive, etc. He is an expert associate partner at Bain & Company, a co-author of Agile Project Management (2009) and Risk Management (2013), has published 13 patents, and is an adjunct professor at Boston University and Brandeis University.
Chief Revenue Officer
George Nichols has held leadership roles as a technology executive, entrepreneur, CEO, sales and marketing executive, and M&A Strategy. His experience includes a P&L executive background creating companies from initial idea to running divisions, with a strong focus on strategy, strategic alliances, and channels. He has served as a member and advisor on numerous boards and received his Bachelor degree in English and Business from St. Lawrence University.
Chief Legal Officer
Chris has 15 years of legal experience centering on corporate law, complex commercial matters, and financial services. He advises on corporate governance, securities compliance, labor and employment matters, intellectual property strategy, private equity investment matters, and mergers and acquisitions. He has represented clients in major disputes in Federal and State courts, as well as arbitration forums. Chris' clients have ranged from Fortune 500 companies and national financial services providers, to startup businesses and individual professional investors and corporate executives.
Director of Engineering
Before being named Director of Engineering in September 2021, Scott Spangler was Trellis's Lead Engineer, where he was responsible for all cloud infrastructures and supporting development teams worldwide. Prior to joining Trellis, Scott accumulated 20+ years of information technology expertise working for Fortune 100 companies, including IBM, Intel, HP, Boeing, and General Motors. He earned a Bachelor of Science degree in Electronic Engineering from DeVry University.
Client Success Manager
Kellen Sizemore is an accomplished advocate for the customer and entrepreneur with over 15 years of experience across the ecommerce and direct sales industry. Her customer-first mindset builds strong relationships with customers and monitors their experience with the suite of Trellis Microservices. She graduated with a master's degree (summa cum laude) from the University of Baltimore. In her spare time, you will find her volunteering as a hike leader or training for her next running event.
Director of Business Development
Charles Hlidek is a business analyst with years of experience in the marketing & sales and retail sectors. He previously worked as a business analyst for Absolute Investment Advisors. He graduated from the University of Denver with a degree in Economics and a minor in Marketing.
Head of Finance
Sheila oversees the day-to-day financial operations, accounting functions and the development, implementation, and maintenance of the company's financial database software. Sheila began her career in Forensic accounting. She has worked with the Texas Attorney General and F.B.I. on several high-profile cases. She started her own Accounting Firm in 2011 to provide outsourced CFO/COO services to small to medium sized business. Sheila holds dual Bachelor's Degrees in Accountancy and Finance from University of Houston. She has been an Advanced Certified QuickBooks Expert since 2010, a Certified QuickBooks Advisor since 2014, and a Registered Tax Preparer through the IRS since 2013. She is currently working towards her professional accreditation as a Certified Management Accountant.